Dent Club is Mobile Auto Body Shop For Car Cosmetic Repairs & Alloy Wheel Refurbish .
At Dent Club, we bring the auto body shop to you! As a leading provider of mobile smart repair services, we specialize in fixing dents, scratches, scuffs, and much more. 
Our team of experts are equipped to handle all your auto body needs, from spray painting and bumper replacement, to door and lock repairs.
No need to waste time and energy going to a traditional auto body shop, let Dent Club come to you and provide you with the highest quality service. 
Contact us today to find out more about the services we offer and how we can help you get your car looking like new again.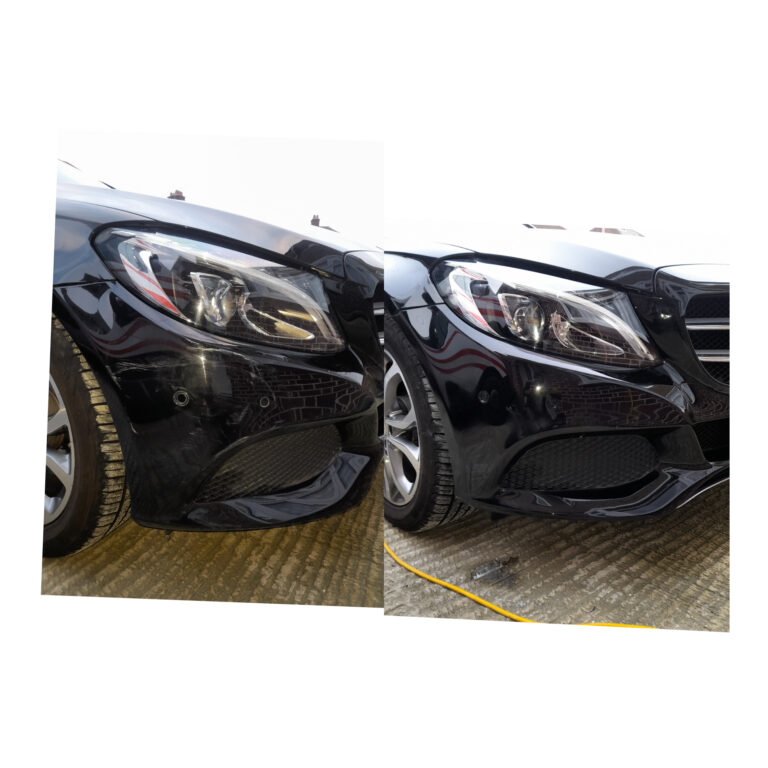 Our goal is to provide Dealership Quality At Affordable Price .

Get Your Car Scratches & Scuffs repaired. Get the new shiny look and a fresh feeling.
Our Dent & Scuff Repair is done in a way which doesnt affect the rest of your Car Panels. Color matching is guaranteed.

Irregular road, bumps in asphalt & concrete can damage your alloys Moreover curb wheels are no more an issue. Get them repaired like new.
The most common panel in a car which is most vulenerable to damage is bumper. Get your car's bumper repaired.
Protect your car paint from scratches, dust, damage for long term. Get it ceramic coated from Dent Club.
Worried about Stone Chips & touch ups ? No More pinholes in your car paint. Just Give Us a Call
Quality is our Main KPI. We don't stop unless our Customer is satisfied by the work. Investing time for our customer is our Hall Mark. Our Reviews & live work videos will give you the idea of quality that we offer. Check out some of our videos here.